The World Famous Dunn's River Falls & Park, St. Ann
The World Famous Dunn's River Falls & Park is one of Jamaica's national treasures. Globally, it is as well known as reggae and equally stimulating. A stone's throw from Ocho Rios, one of Jamaica's fastest-growing resort centres, Dunn's River Falls is unique. Described as a living and growing phenomenon, it continuously regenerates itself from a river source flowing down to the Caribbean Sea.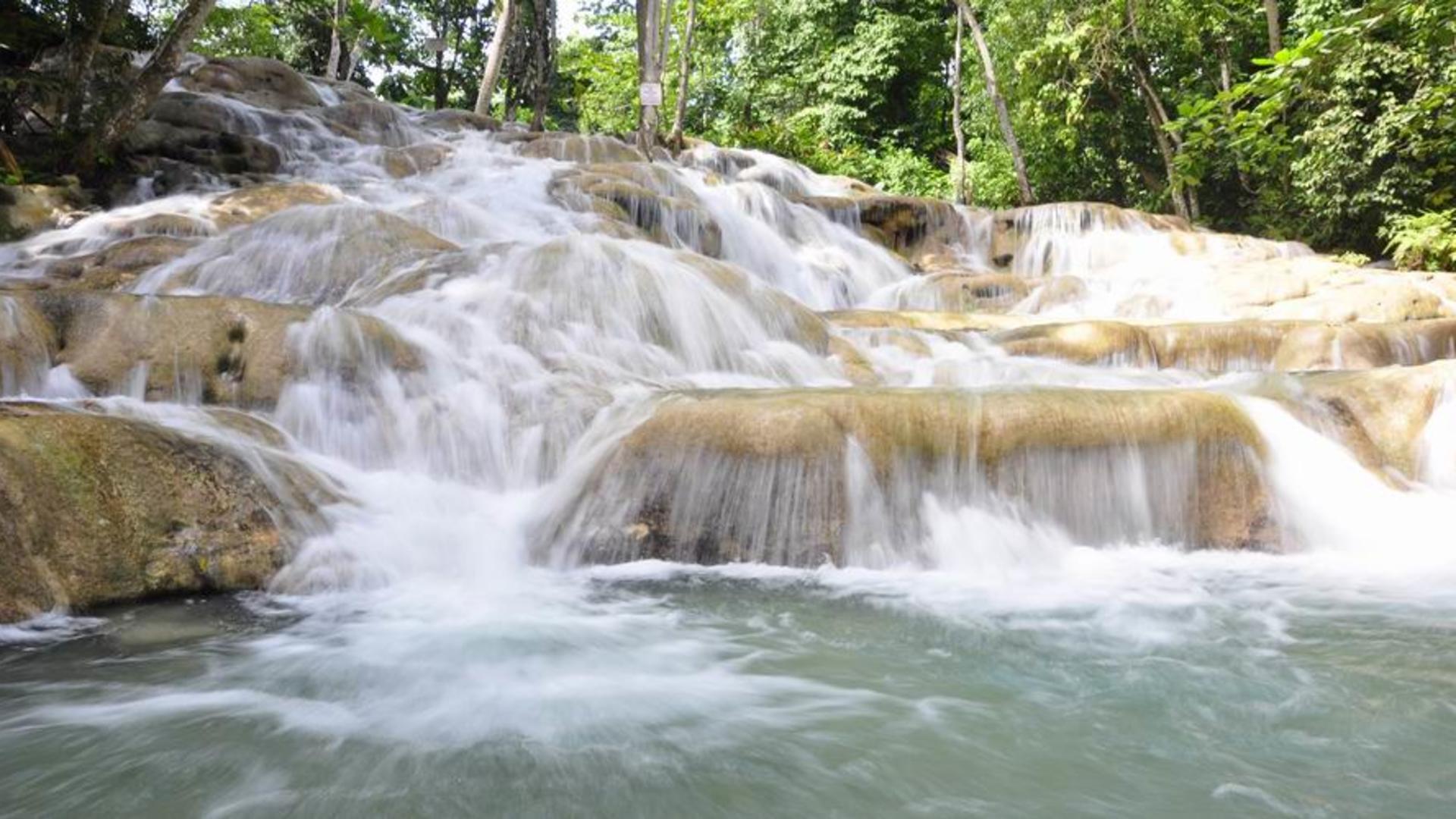 Daily: 8:30 a.m. to 4:00 p.m.
Resident Adult: J$1000 (valid Jamaican ID required to access resident rate

Non-resident Adult: USD $25

Non-resident Child: USD $17
Cruise Ship Days:
Wednesday, Thursday and Friday
Call: (876) 974-4764/2857
Harmony Beach Park, St. James
Harmony Beach Park is the new recreational focal point in Montego Bay. It is an active public park with elements that encourages wellness, enterprise, and entertainment, as there are spaces for exercise, play, relaxation, and sports. This free-access public beach facility was opened in 2021 and continues to be a family-friendly space in the heart of the city.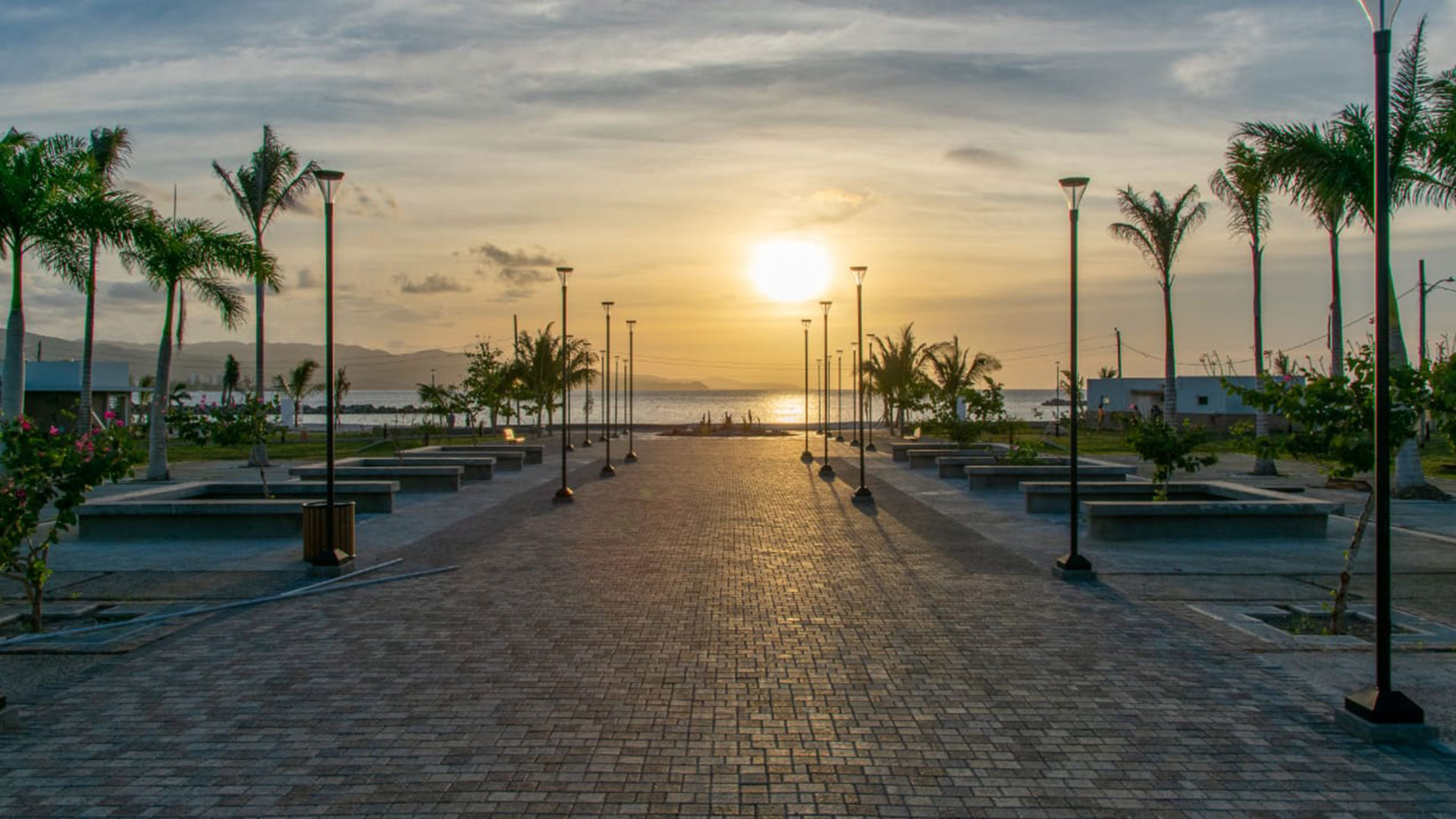 Park: Sun - Sat: 6 a.m. to 10 p.m.
Beach: Wed. - Sun.: 9 a.m. to 5 p.m.
Cars: $200.00 per hour or $700.00 per day

Buses: $400.00 per hour or $2500.00 per day
Green Grotto Caves, St. Ann
Green Grotto Caves have been known at various times as the Runaway Bay Caves, Cave Hall Caves, Discovery Bay Caves, Dry Harbour Caves, Hopewell Caves, Rum Caves and Dairy Caves. Rich in historical value, the EarthCheck Certified Caves are among Jamaica's most prominent natural attractions.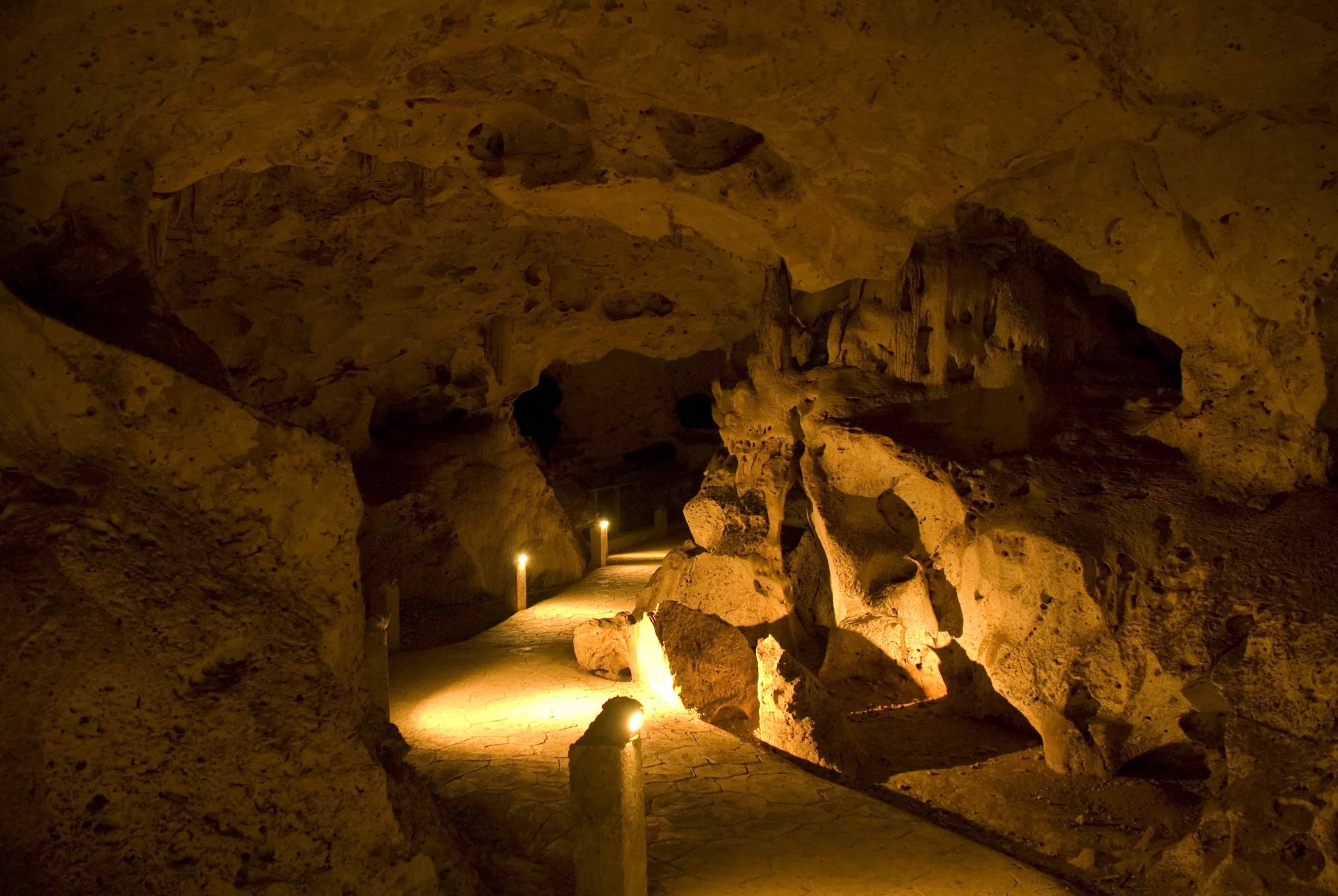 Daily: 9:00 a.m. to 4:00 p.m.
Non-resident Adult: USD $20

Non-resident Child: USD $10
Call: (876) 973-2841/3217

greengrottocaves@udcja.com
Ocho Rios Bay Beach, St. Ann
Ocho Rios Bay Beach, also called 'Turtle Beach', is nestled between Sunset Jamaica Grande on the eastern side and Ocho Rios Cruise Ship pier on the western end. Its brilliant white sand, crystal clear water and captivating view of the Caribbean Sea are complemented by other amenities such as concessionary motorized water sports activities, a snack shop and picnic facilities. Ideal for your special events including weddings, parties, church outings or family trips.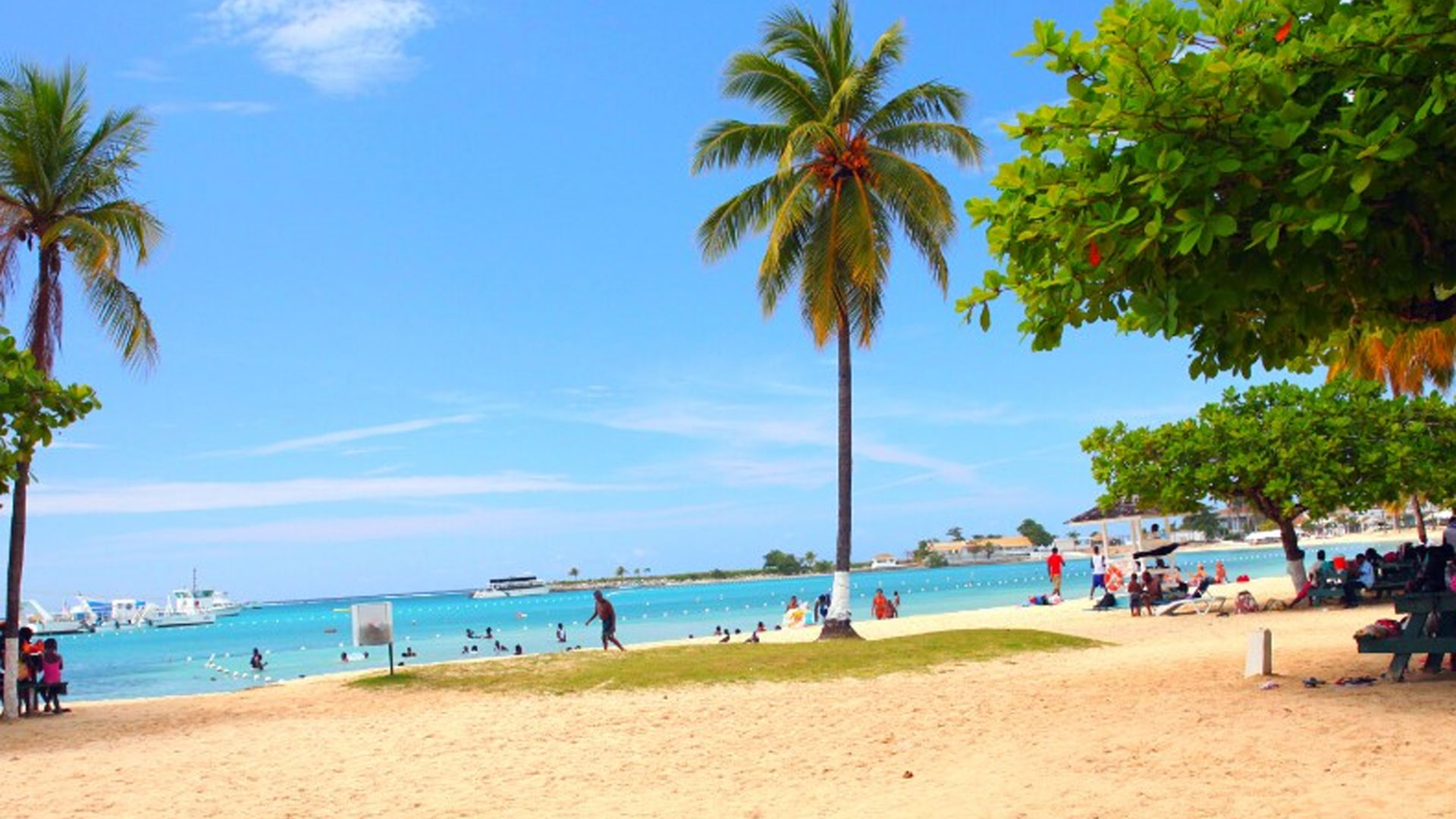 Daily: 8:30 a.m. to 4:00 p.m.
Non-resident Adult: USD $3

Non-resident Child: USD $1
ochoriosbaybeach@udcja.com
Long Bay Beach Park, Negril
Long Bay Beach Park is situated along Negril's famous seven mile white sand beach. In 1997, the UDC to ensure the provision of adequate public beach facilities in Negril, established the 4.16 hectare Long Bay Beach 1. In 2001, the 2.07 hectares (5.18 acres) Long Bay 2 was developed to complement the existing beach park.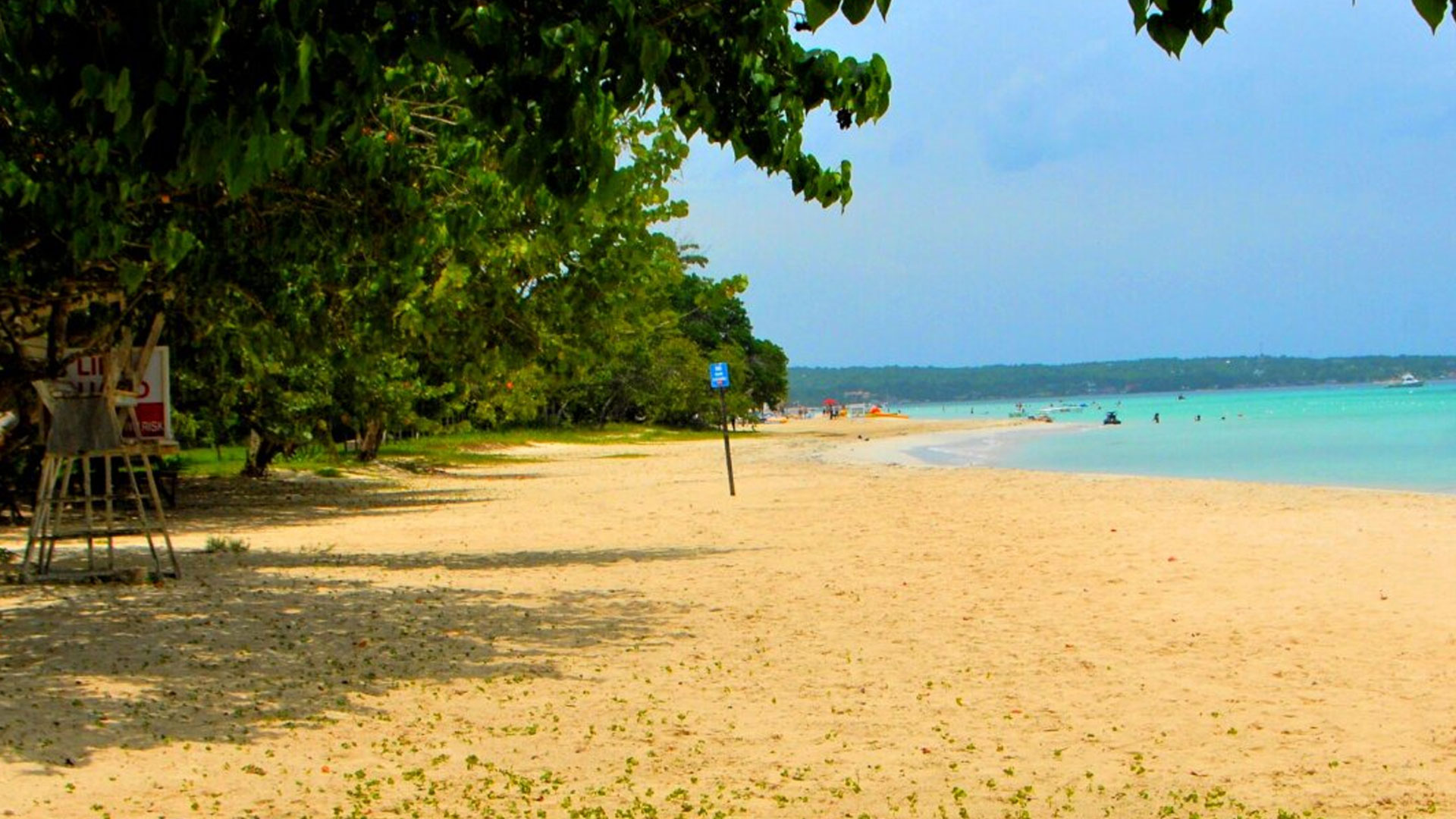 Daily: 9:00 a.m. to 5:00 p.m.
Non-resident Adult: USD $3

Non-resident Child: USD $1
Call: (876) 957-3159/5260

longbaybeachpark@udcja.com
Bluefields Beach Park, Westmoreland
Bluefields Beach Park is located on the southeast coast of Westmoreland and is very popular with visitors from all over the island who make this beach their holiday and weekend destination. The beach is approximately 1 km long with requisite sanitary, changing and parking facilities.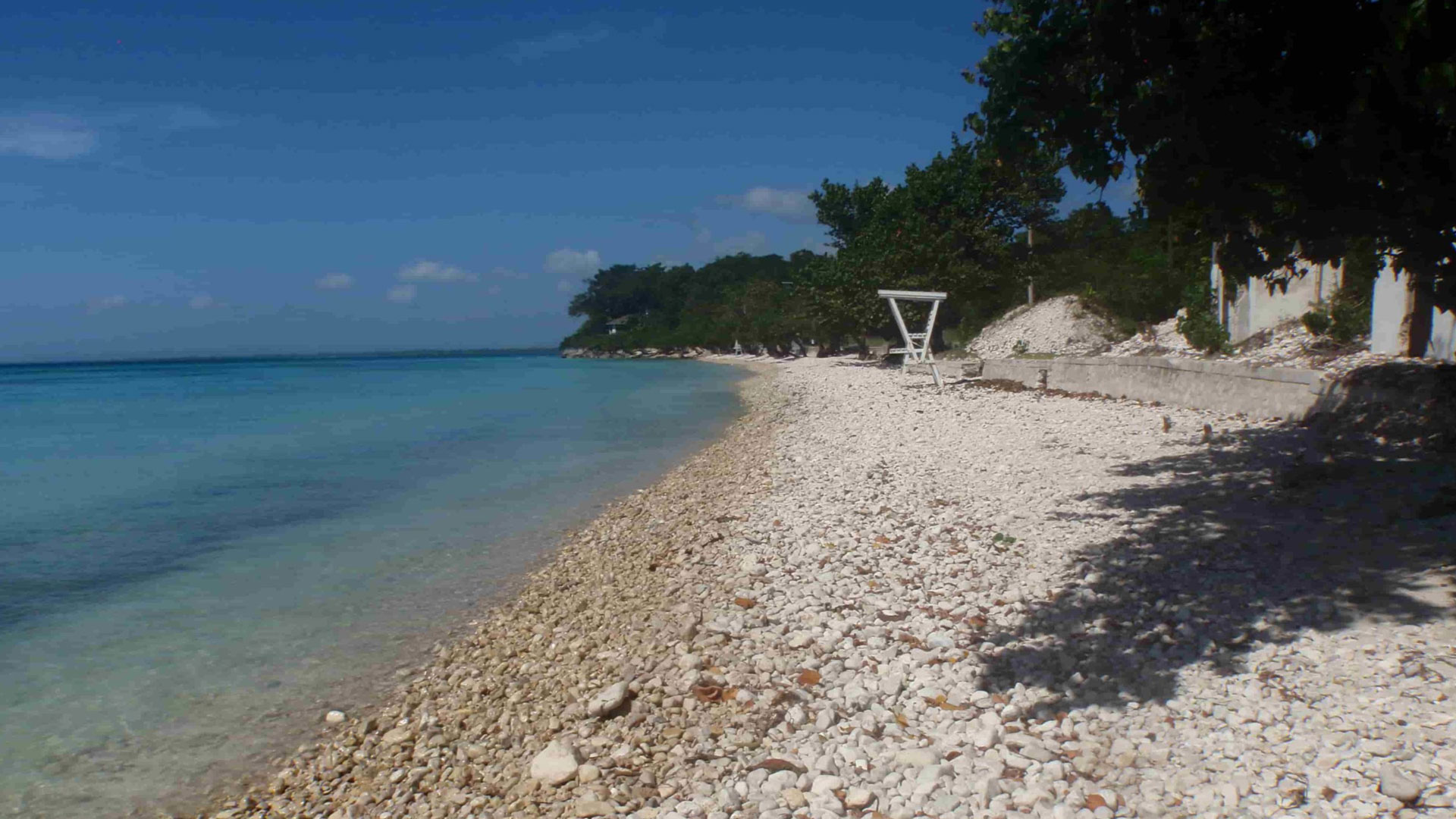 Daily: 9:00 a.m. to 5:00 p.m.
Call: (876) 957 5260 / 3159

bluefieldsbeachpark@udcja.com
Reach Falls is located approximately 45 minutes east of Port Antonio, Portland. The 4.6 hectare property boasts tremendous natural beauty, a peaceful atmosphere, an engaging waterfall, significant biodiversity and is an ecological sanctuary.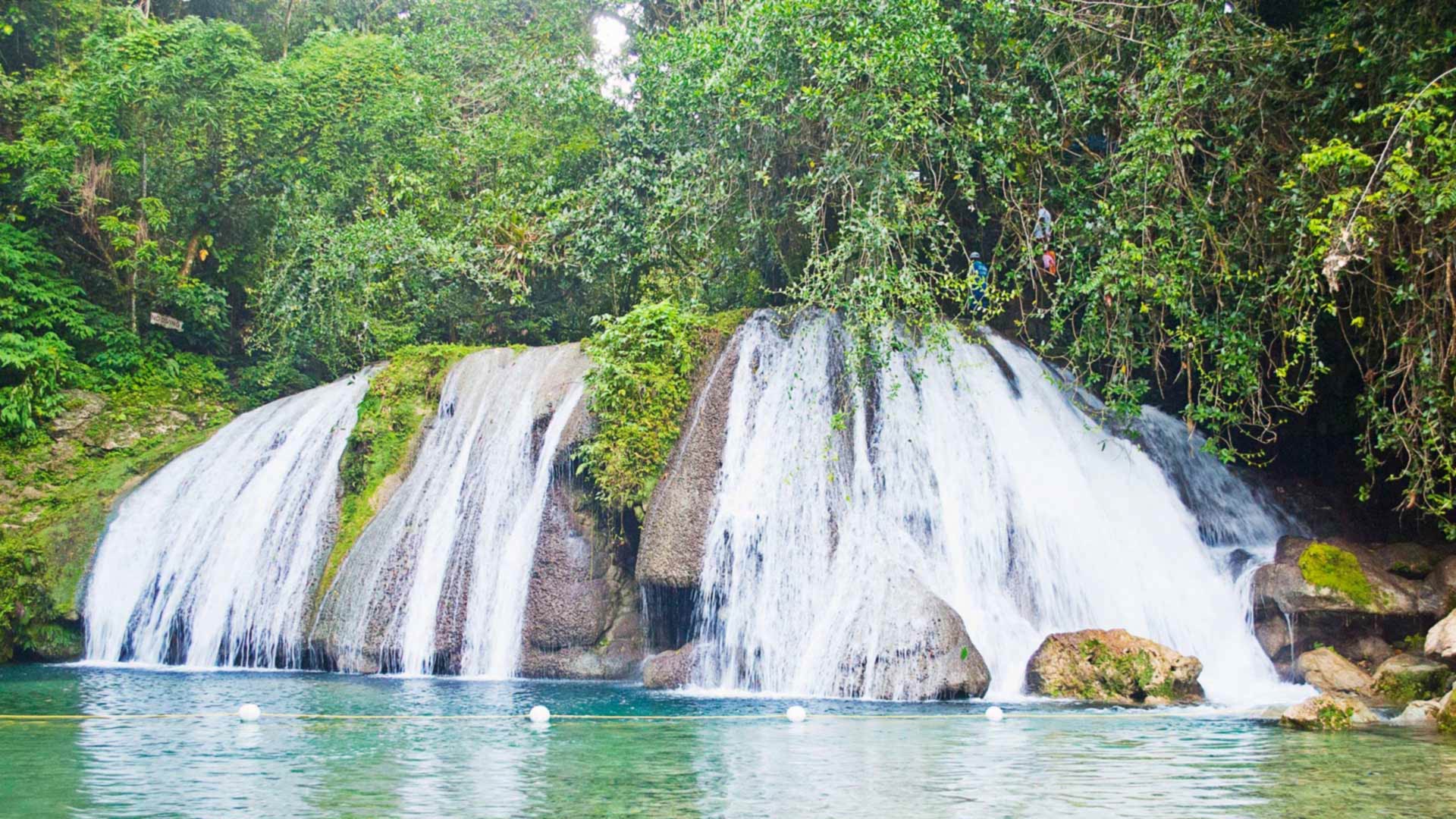 Wednesdays - Sundays 8:30 a.m. to 4:30 p.m. *The attraction is also open on public holidays except Good Friday and Christmas Day.
Non-residents Adult US $10

Non-residents Child US $5
Turtle River Park, St. Ann
A peaceful oasis at the entrance of the bustling tourism town of Ocho Rios, the Turtle River Park offers another alternative to recreational facilities in the parish of St. Ann. The park is ideal for relaxation as well as providing a beautiful backdrop for your wedding, reception or photo shoot. Features include a central walk-way, water feature inhabited by fish and turtle, gazebos as well as children's play area, all sited on 3 hectares of land.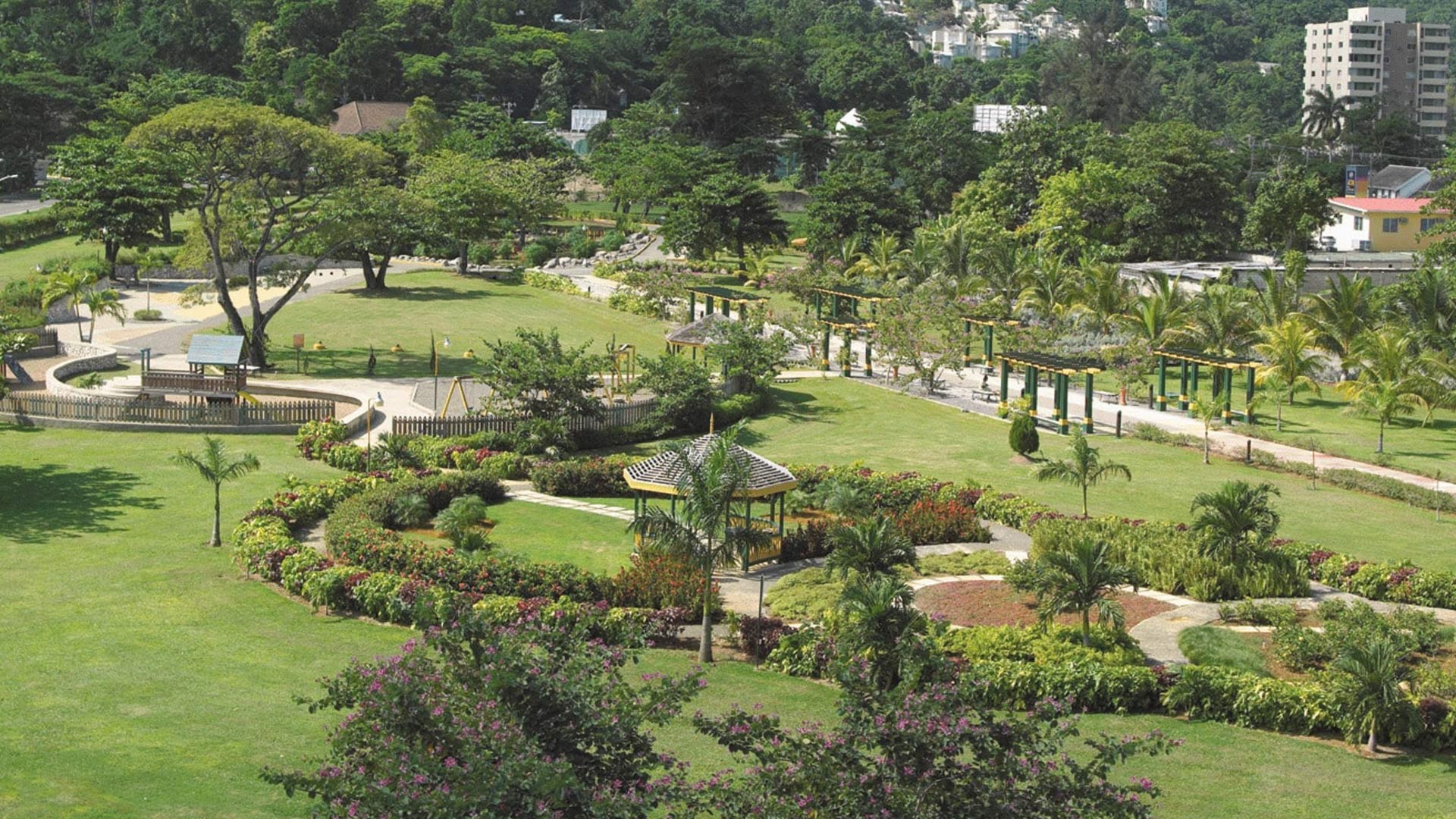 Monday - Sunday 7:00 a.m. to 8:00 p.m. Weekends 8:00 a.m. to 9:00 p.m
Call: (876) 795-0078, 974-5015, 974-2612