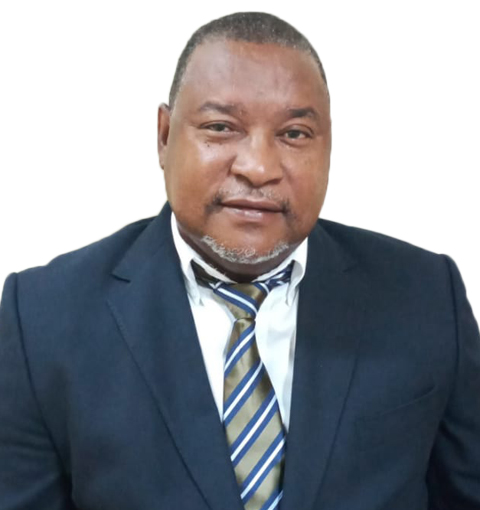 The Runaway Bay Water Company
Limited (RBWC) although incorporated on January 17, 1968, started operations
from 1957 from a Well in southern Cardiff Hall, Runaway Bay, St. Ann, to
provide potable water for the developers of the Cardiff Hall Estate, into a
high end residential community and the Jamaica Hotel (now Jewel Runaway Bay)
and the Golf Course.
Over the years the Company and
the development changed various owners. In 1977, the Government of Jamaica
(GOJ) turned over ownership to the Urban Development Corporation (UDC) along
with the Hotel, Golf Course and unsold lands in Cardiff Hall because the GOJ
guaranteed the loan for the development and they defaulted. The Hotel and most
of the lands have since been sold, however the RBWC has remained a wholly owned
subsidiary of the UDC and in 1989 commissioned another Well at Mount Edgecombe,
an adjacent residential community.
In 2014 the Company was granted
a license from the Water Resources Authority (WRA) and the Office of Utilities
Regulation (OUR) to operate a potable water system and Sewage Service in
Caymanas in the parish of St. Catherine. This system was managed by the
Director of Cayamanas Development Company Ltd (a subsidiary of the UDC) with
the RBWC giving technical support. The merger of both entities under one
management is being pursued.
The RBWC currently extract,
treats and sells an average of 6,000 m3 per day or 2.3 million m3 per annum of
potable water from its two Plants in Runaway Bay. Approximately 20% of the
potable water produced is sold directly to its 450 Residential and Commercial
Customers which include Jewel Runaway Bay, Franklyn D. Resort, Runaway Bay
Heart Hotel and the Carl Rattray Training College. The remaining 80% is sold
wholesale to the National Water Commission (NWC) for distribution to its
customers in adjacent communities. The Caymanas operation services approximately
680 residential customers. It extracts treats and distributes an average of
1200 m3 per day or 0.45 million m3 per annum.
The competencies of its staff
in operating a potable water system have been utilized to assist in the
production of potable water at the UDC's plant at Dunn's River and also to
undertake maintenance of large water mains at other UDC facilities.
RBWC's Vision Statement
"To be the best water company in The Caribbean"
RBWC's Mission Statement
The Runaway Bay Water Company (RBWC) is committed to contributing to sustainable economic growth through the provision of potable water that exceeds the needs and expectations of our stakeholders.
Runaway Bay Water Company Guaranteed Standards Claim Form
(for Caymanas Estates customers)
Runaway Bay Water Company Guaranteed Standards Claim Form
(for Runaway Bay customers)