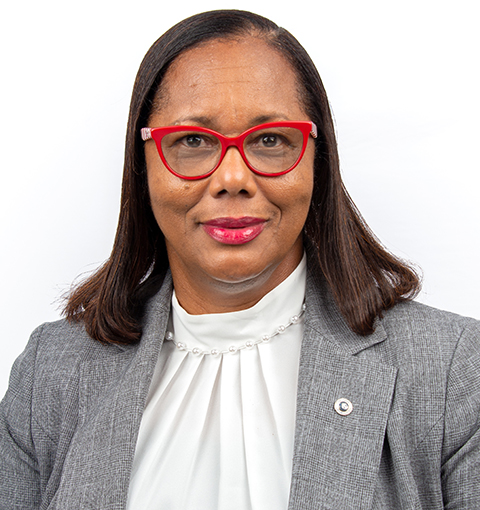 The Ocho Rios Commercial Centre Limited (ORCC), a wholly owned subsidiary of the Urban Development Corporation (UDC), owns and operates the Ocean Village Shopping Centre (OVSC). The company's registered office is 12 Ocean Boulevard, Kingston Mall, Kingston and its administrative office is housed at the complex situated at 29 Main Street, Ocho Rios, St. Ann. The Centre was built in 1972 by the UDC and became operational in 1974, to complement its resort and residential properties within the environs of Ocho Rios.
The Ocean Village Shopping Centre is an established retail and commercial destination consisting of four (4) blocks measuring 73,034 square feet which includes ten (10) offices and seventy six (76) shops.
The primary function of the organization area is to provide effective and efficient maintenance services to the building, grounds and gardens. It is also responsible for the rental of all the lettable spaces and the timely collection of rental and maintenance fees.
Tagline:
Your one stop shopping mall…
Vision:
To make Ocho Rios Commercial Centre Limited the premier provider of commercial spaces in Ocho Rios.
Mission:
Ocho Rios Commercial Centre Limited will make Ocean Village Shopping Centre the shopping centre of choice by providing timely maintenance services to our valued tenants, while maximizing our financial returns.